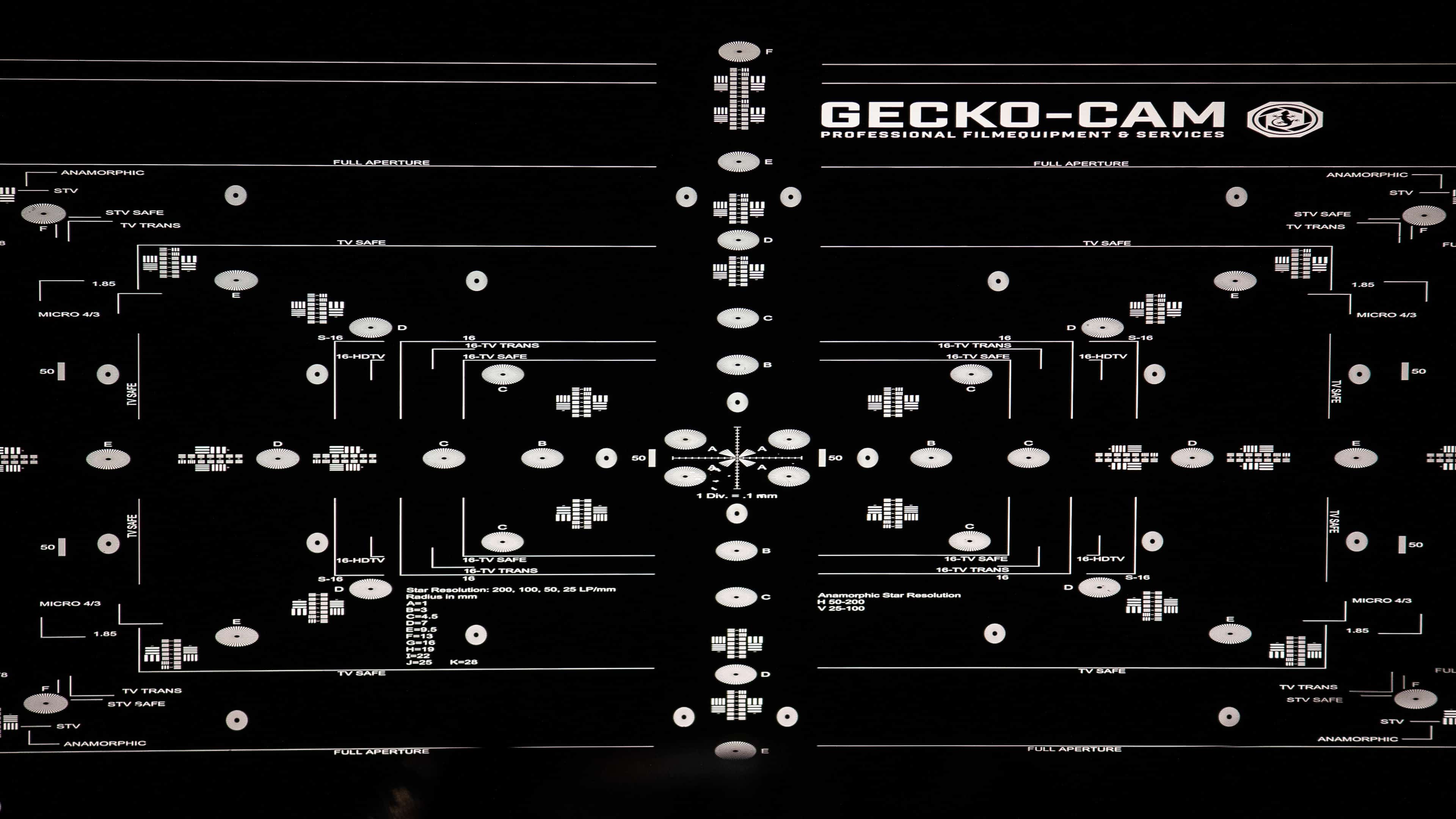 Pickup & Delivery Services
---
We offer pickup and delivery services upon request.
Built-Out Production Vehicles
---
For convenience and specialization. We offer our trucks as a value-added service to our equipment rental clients. Trucks are rented as part of the overall rental package, streamlining your production process. Additionally, our trucks are customized for transporting our equipment safely and efficiently. We offer the following built-out trucks upon request. Each truck features a full-size lift gate:
2019 Hino 24'

2020 Hino 24'

2022 Isuzu 22'
DOCUMENTS & POLICIES
---
Pick-up & Return
To pick up and/or return a truck directly to Hand Held Films, please discuss it with our rental department. This option may be available in some cases and may be subject to an additional service fee.
Load Times
It depends on your experience level and the amount of equipment you rent. All equipment, carts, and hampers must be adequately secured to prevent damage during transit. This process can be time-consuming the first time. Instructions are posted inside the truck to help those with less experience speed up the process. You may need as many as 20 sash cords per cart and a utility knife. This process can take several hours; please allow sufficient time.
Truck Rental Forms
To rent one of our trucks, please download, fill out and send us the following form:
Rental Cost
The rental rate for all our trucks is $200/day or $1000/week. Included in the rate is 100 miles per billed day. Additional mileage is billed at $1/mile. Trucks are rented with a full tank of gas and must be returned with a full tank.
If the truck is not returned with a full tank, a $75 service fee is applied in addition to the cost of gas. NY sales tax may as well be applicable.
Insurance Requirements
You are required to provide your own production automobile insurance. Ask your insurance company about adding non-owned automobile insurance as part of your policy. In most cases, your personal automobile insurance policy will not cover the rental of a commercial vehicle.
Truck Permits
Permits can be obtained from the Mayor's office for Film, Theatre, and Broadcast.
1697 Broadway @ 53rd St. 6th Floor. (212) 489-6710.
The form is also available online at this link.
You will need our truck's license plate numbers to obtain a permit.
2019 Hino 24' – 16465NB
2020 Hino 24' – 47808MC
2022 Isuzu 22' – 34273ND
Truck Operation
Lift Gate
There is a master on/off switch for the lift gate located on the outer side of the driver's seat. This switch must be turned on to operate the lift. Please be sure to turn off the lift after use, particularly when parked, as it may drain the battery. The up/down controls are a small switch about eye level on the right side of the lift. Raise the lift to clear the cradle slots, then pull the top of the lift down to reach the horizontal operating position. When finished, be sure the lift is again secured in the cradle slots. Keep the engine running while using the lift or you will drain the battery.
Truck Damage
Please inform us of any damage done to the truck as soon as it occurs. We will be able to give you an estimate for the damage as soon as possible.
Additional Information
A large box truck like ours cannot make sharp turns. Please make your turns wide to give enough clearance on the inside so as not to clip another vehicle or object with the box. The design of the trucks is with the cab forward, with the front wheels located under the cab. This gives the truck a good turning radius, so be sure to make turns wide enough. Don't speed when making turns or accessing a ramp with steep curves. A large truck can overturn more easily. Be very aware of pedestrian crossings, and don't drive in the snow unless you are experienced with this kind of condition.
Traffic Violation Info
Traffic Restrictions
Commercial trucks are often subject to different traffic restrictions than passenger cars. Trucks are not allowed on the Brooklyn or Williamsburg bridges or the FDR drive. Trucks are not allowed on any Parkways or certain streets. Always pay close attention to posted regulations regarding trucks. You are required to pay for all tickets that you receive while driving our vehicle.
Parking
In many municipalities, including NYC, you may not park a commercial vehicle on the street in the same location for more than 4 hours without a permit. This ticket will read No Standing or No Parking. Always pay attention to local laws governing commercial parking. We can arrange for you to park the truck at our lot for a discounted rate, please contact us first to make this arrangement.
Ticket Dispute
You are responsible for paying all tickets that are incurred while the truck is in your possession. If you wish to dispute a ticket, it must be initially paid to us promptly. If you are successful in disputing the charge, we will then refund the ticket. If we receive a notice of an unpaid ticket for the period when the truck was in your possession, we will pay it and charge your credit card. The Mayor's office for Film, Theatre, and Broadcast may assist you in disputing a ticket if you obtained a permit from them. In all cases, you are solely responsible for disputing your ticket; we cannot help you, even if you are out of town.
Additional Information
New York State law requires that all commercial vehicles show the name and address of the registrant. If you use the truck as a prop, be sure to uncover the address after the shoot.