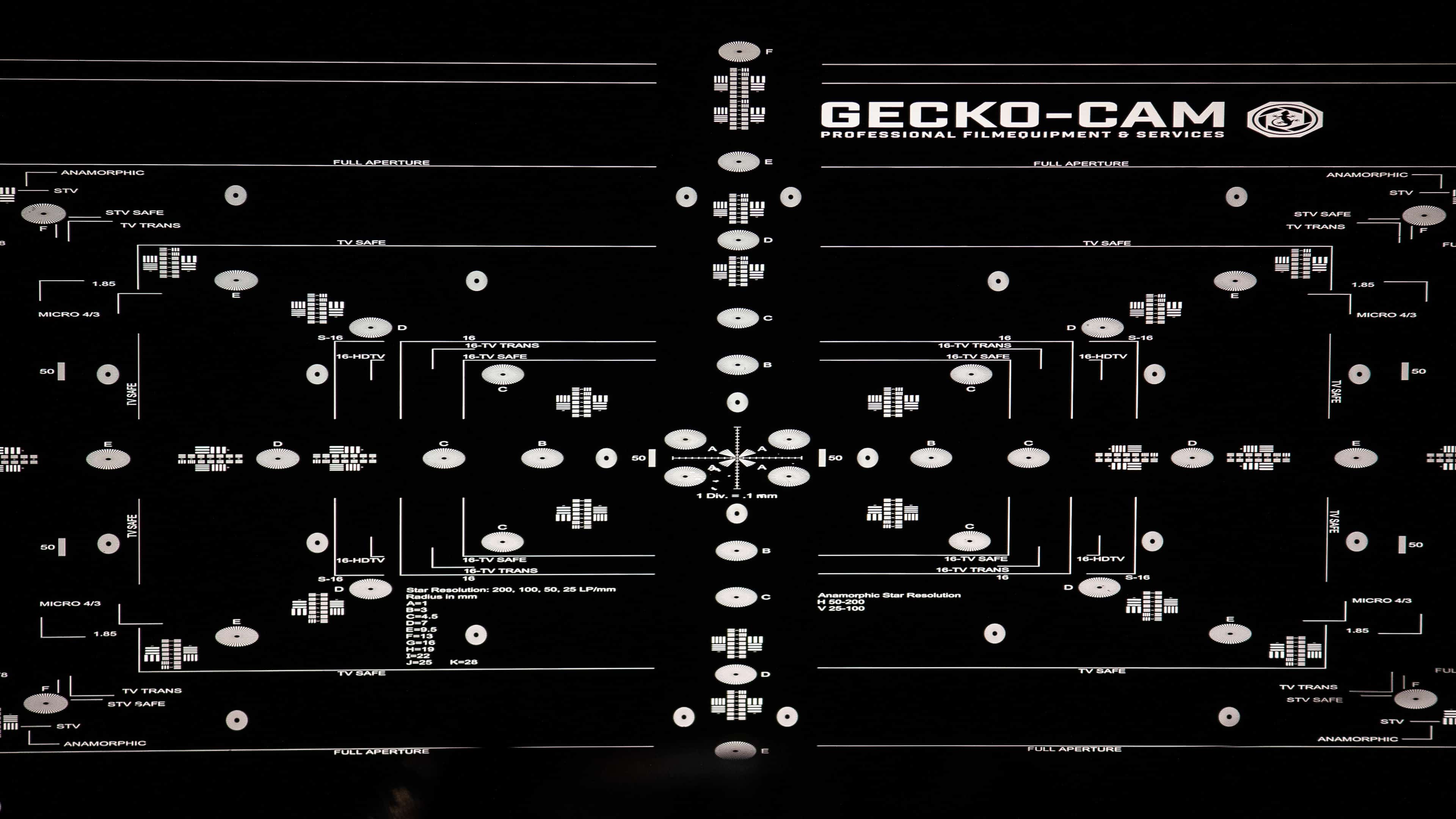 HAND HELD FILMS
---

Hand Held Films is a motion picture equipment rental house based in New York City. Serving the industry for over 40 years, we pride ourselves on providing meticulously maintained tools, and the attentive and focused service required for productions big and small.

With a vast and eclectic clientele, we're in tune with the needs of filmmakers spanning from television to cinema to commercials, and everywhere in between. Film enthusiasts and digital cinematographers alike.

Our mission is simple. To give filmmakers a home. A reliable outlet where their creative visions can come to life, using state of the art equipment, and guidance from our experienced and friendly staff. We're here as collaborators, not merely vendors. From pre-production through post, we extend a level of support that'll make the equipment rental process seamless and enjoyable.

As technology moves forward, equipment needs are always changing. We stay ahead of the curve, as well as maintaining an impressive collection of vintage lenses from around the world. Our veteran technicians are here to help you choose the right tools for the job, and provide spaces for testing equipment professionally, so you're fully prepared out on set. And even then, we're just a phone call away.

But enough about us. How can we help you today?